As more and more businesses realize the importance of having a robust CRM system in place for their organizations, the market for CRM programs has expanded rapidly. There are a number of great products in the market today - some suited to larger companies and teams and some others targeted at smaller groups and fewer users. Most of the softwares offer the typical CRM features like lead capturing, contact lists, etc. They are all also priced quite differently. It can be quite confusing to decide which one is best for your business. We've handled that dilemma in another blog post you might want to check out - 16 secrets of choosing the best b2b CRM software
So what is it that makes Hubspot CRM the best free CRM in the market. Let's analyze:
1. It's FREE
Businesses have always been cost conscious and for the right reason. Now more than ever, organizations want to get the most out of our every dollar they spend. That's precisely why we rate being FREE as the top reason to at least try the Hubspot CRM. Once you've started the courtship you realize there's so much more to it and the fact that it costs nothing, makes it quite an incredible product. If that's not enough, you can enjoy unlimited storage, up to 1,000,000 contacts and unlimited number of users for ever.
2. It's super easy to learn and adapt to
Most people get turned off by the complexities involved in setting up and running CRM programs. Not so in the case of Hubspot. Hubspot CRM has been designed to be intuitive and easy - it takes just minutes to learn and use. It helps your sales force get rid of clumsy spreadsheets, overflowing inboxes, or clunky tools that slow them down by automating tasks salespeople hate. That means doing more deals and less data entry.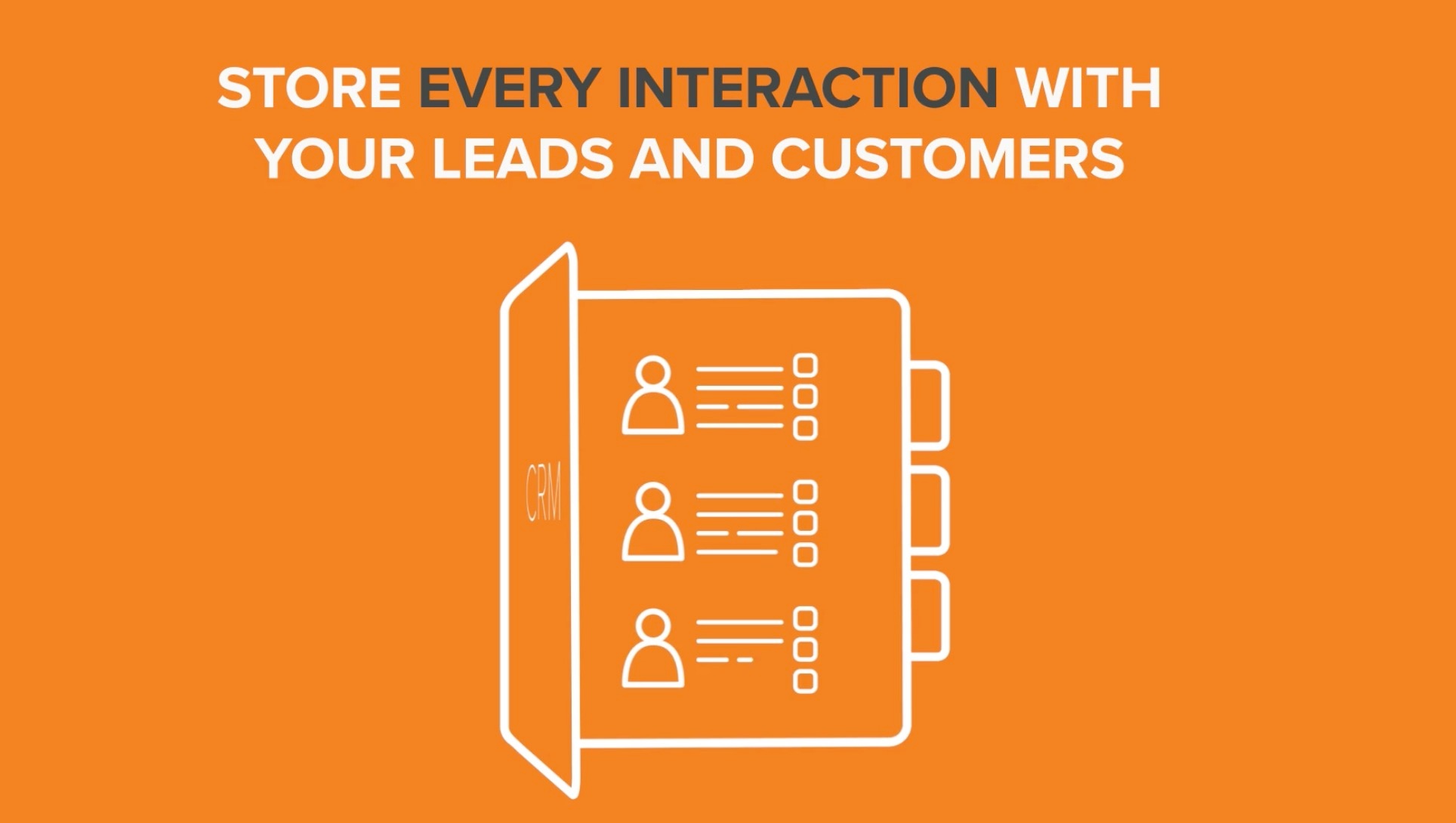 3. It makes staying organized so simple
On Hubspot's beautifully designed dashboard, you can view your entire sales funnel updated to the last minute. Sort deals, schedule appointments, track performance and contracts; all in one place. You can use custom filters like name, amount, etc to filter data and priorities whats important to you.
4. Tracking your sales activity is a breeze

HubSpot CRM automatically logs all your sales activity by tracking customer interactions – whether on social media, or email, or on a call. Further by syncing Outlook or Gmail with Hubspot sales you can capture every call, email, or meeting as it happens.
5. All in one place

With amazing automation features, Hubspot CRM offers options to sequence personalized emails to be sent on set dates. You can even design templates for your emails and avoid sending the same templates every time. Measure and track performance of the sent messages in real time. With real-time notification, you get to know the moment a prospect opens your emails or attachments - you're always on top of the game with Hubspot CRM
6. Make calls from the CRM

You can even make phone calls from inside Hubspot CRM and record the conversations. All calls are logged in your contact's timeline
7. Schedule Meetings
No more back and forth with meeting dates and times. Hubspot CRM offers a shareable link that syncs with your calendar and allows your contacts to select a date and time that is convenient for both.
---
Hubspot CRM is a super powerful tool for businesses on its own; and even more effective if combined with Hubspot Sales and Marketing software.
As a Hubspot partner Agency, Arcs & Curves specialises in implementing Hubspot CRM, Sales and Marketing for companies as part of the larger inbound marketing strategy.
To know more please get in touch with us today.