Sales & marketing professionals are busy people.
They've got deadlines to meet and revenue targets to hit.
Doing that requires an efficient usage of time & energy to channel efforts in the right direction.
But unfortunately, even today, more than half their time is spent on lesser-value tasks such as completing paperwork, replying to emails, processing orders, chasing for approvals, and other admin tasks.
There's a better way to spend this valuable time - for example, on activities that actually generate revenue and grow their brand.
Thanks to advancements in marketing technology, there are tools that automate mundane and repetitive tasks.
Automating tasks has its own benefits, such as:
Saving time


Providing a single source of truth


Keep data clean & organized, and lastly


Saving money
If you're already using HubSpot, or are considering signing up to their CRM, you'll find the automation hacks in this article super-useful.
These automation tips and tricks have been curated for busy sales & marketing professionals as well as entrepreneurs.
In this article, you'll learn 5 ways to improve digital efficiency for a better distribution of valuable time.
Let's dive straight in!
1) Automating Paperwork & Sign-off Processes
Drafting proposals, quotes & contracts come with their fair share of time involved in creating, editing, and managing them.
What if there was an automated system to expedite these admin-heavy tasks instead of wasting time recreating each document for different clients?
Now, it's possible, thanks to HubSpot's integration with document automation software such as PandaDoc.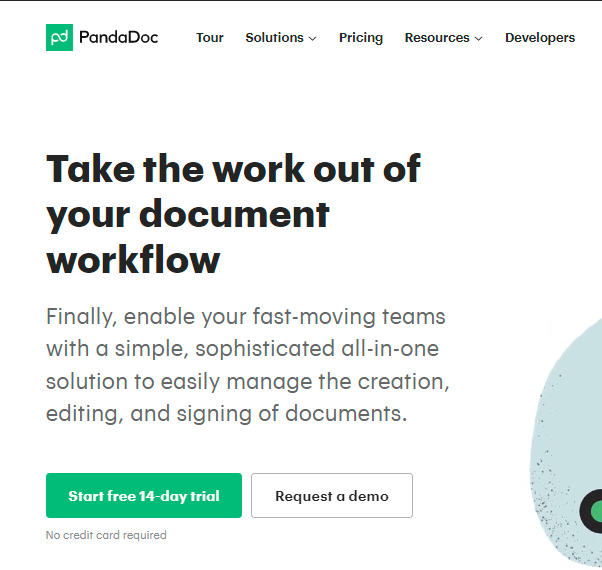 This integration allows you to create branded templates and contracts for e-signatures from HubSpot.
Moreover, you also get access to real-time document analytics - such as opens, views, and time spent, so you can address any underlying issues that stand in the way of closing the deal.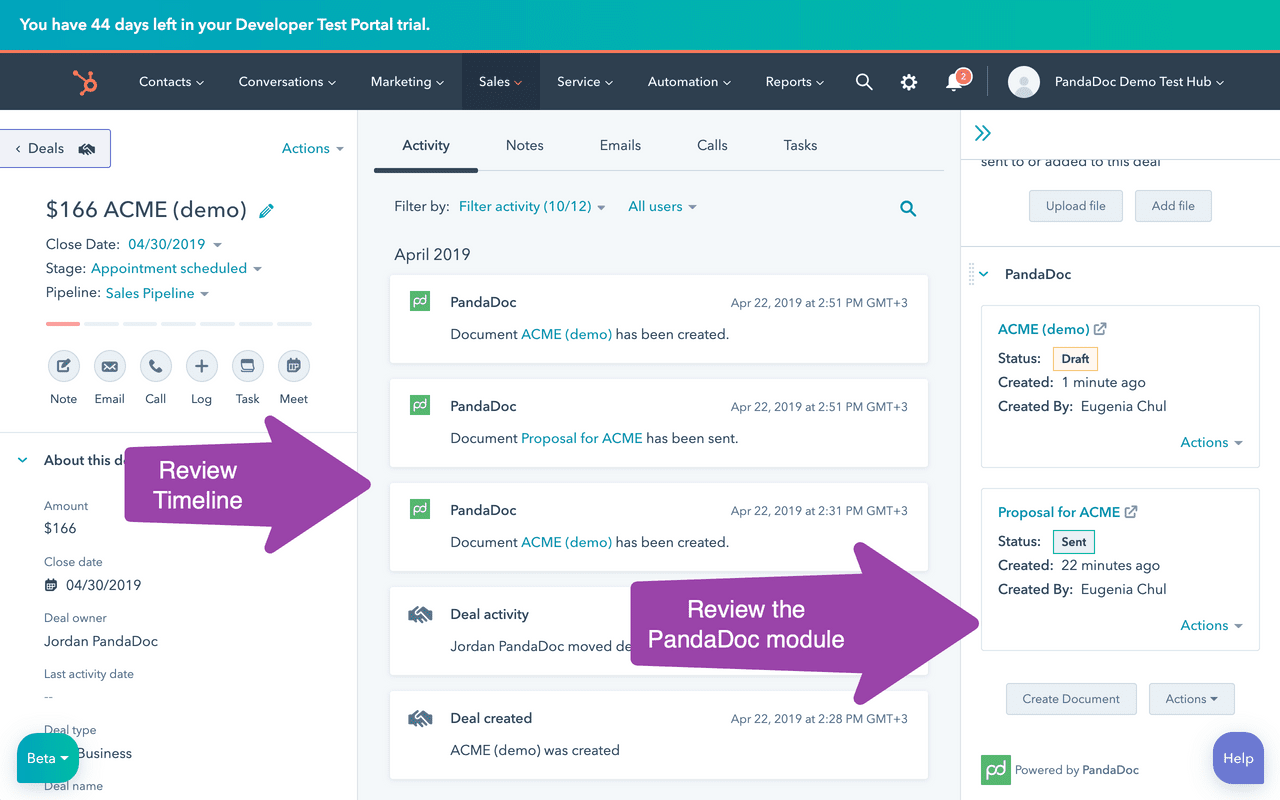 That's not all!
You can also create a workflow that automates the follow-up process.
Here's an example of a workflow built in HubSpot.
It's designed to automatically send a follow-up if the quote has not been signed in 14 days.
---
2) Fixing Poorly Input Information by Contacts/Leads
Imagine this scenario -
A prospect named James fills up a form on your website in lower case (james)
By default, your automated message sequence would greet him as "Hi james" - which doesn't look very professional (because names shouldn't start with small letters)
Even though it's the other person's (James) mistake, your brand's email etiquette looks poor.
It's a well-established fact that there are countless hours being wasted on formatting this data in your CRM.
And this exercise is important for the sake of maintaining uniformity & bringing consistency to your data.
The good news is that - with HubSpot, you can integrate an input fix tool such as Integration Fox to correct poorly input information automatically upon submission.
This includes:
Title Case


UPPER CASE


lower case


Sentence case
This simple formatting fix saves marketers & sales professionals thousands of hours per year to ensure that their data & contact information are tidy & ready for formal communication.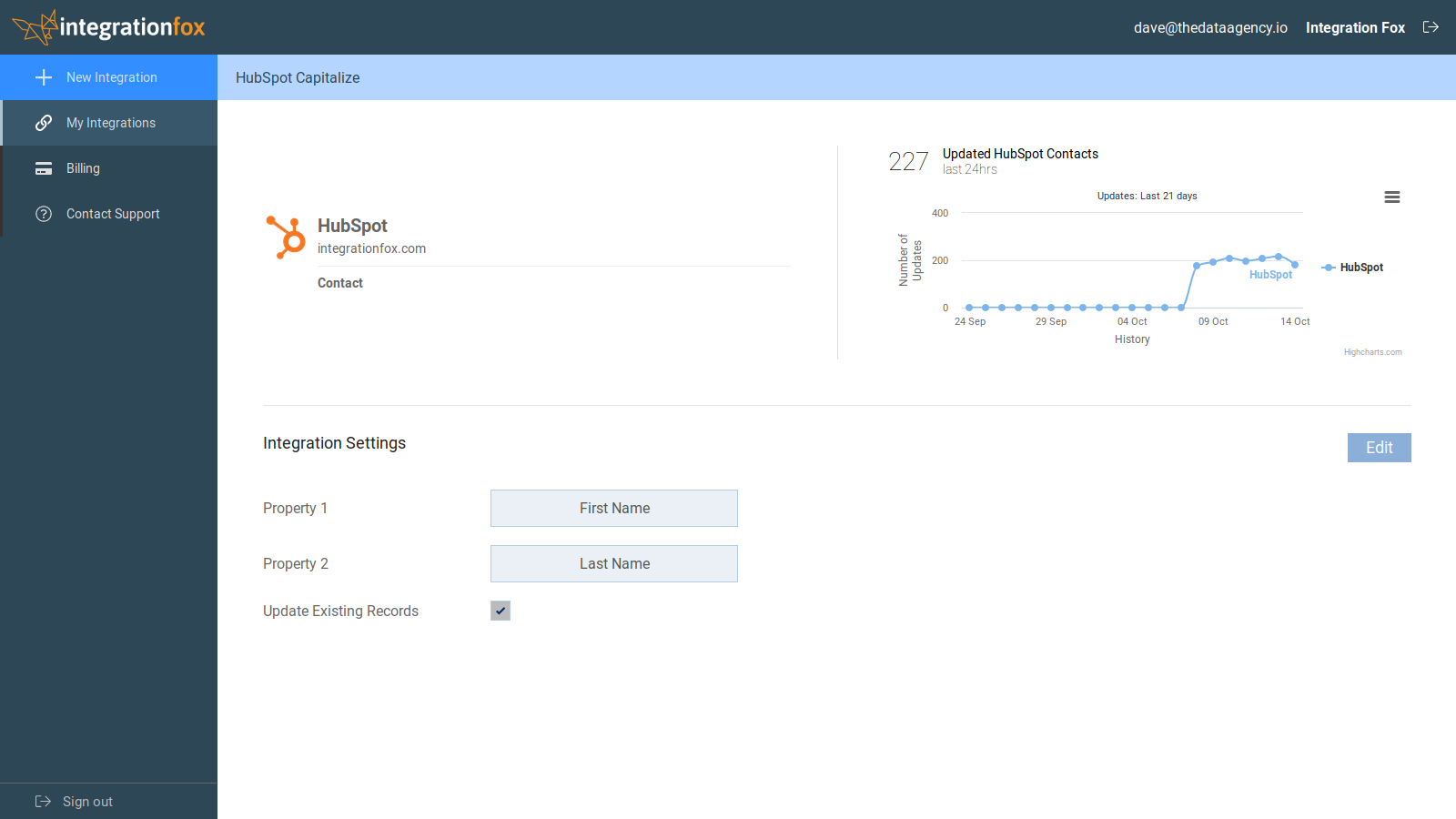 ---
3) Sending Invoices Quickly & Efficiently
More often than not, tasks such as invoicing and following up for payment are more strenuous than delivering the service itself.
From following up on payments to maintaining your accounts correctly, HubSpot automation can help out with these tasks like the back of its hand.
You can integrate an invoicing SaaS tool like Xero or QuickBooks to your HubSpot account, and automate the entire process like magic.
Moreover, you can also provide options for digital payments such as credit cards or bank transfer - just to make it more convenient for your clients.
To top it all off, you can also set up recurring invoicing & payment reminders - so that you can focus on the tasks you love, instead of these time-drainers.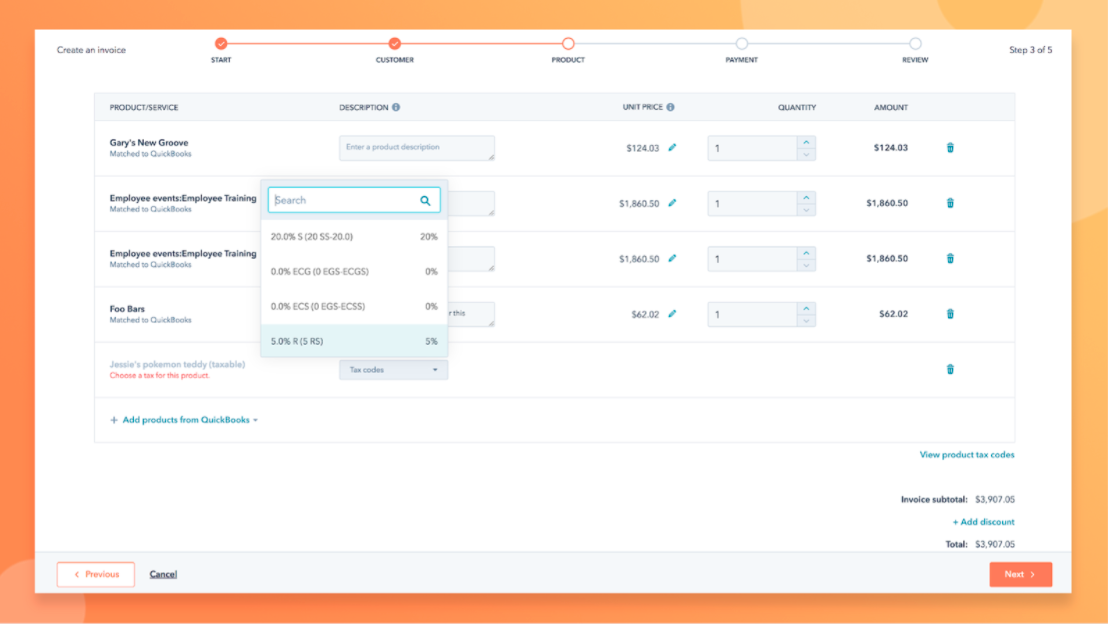 ---
4) Engaging Existing Customers in ERP and CRM
Many mid-to-large-sized companies use an ERP (Enterprise Resource Planning) and CRM (Customer Relationship Management) system.
Although both these tools have different applications, an integration between the two helps in streamlining businesses activities while placing customers at the heart of it all.
With HubSpot, you can integrate with various ERP systems, for example - NetSuite. Here, you can sync all data, manage edits and updates without losing out on any information.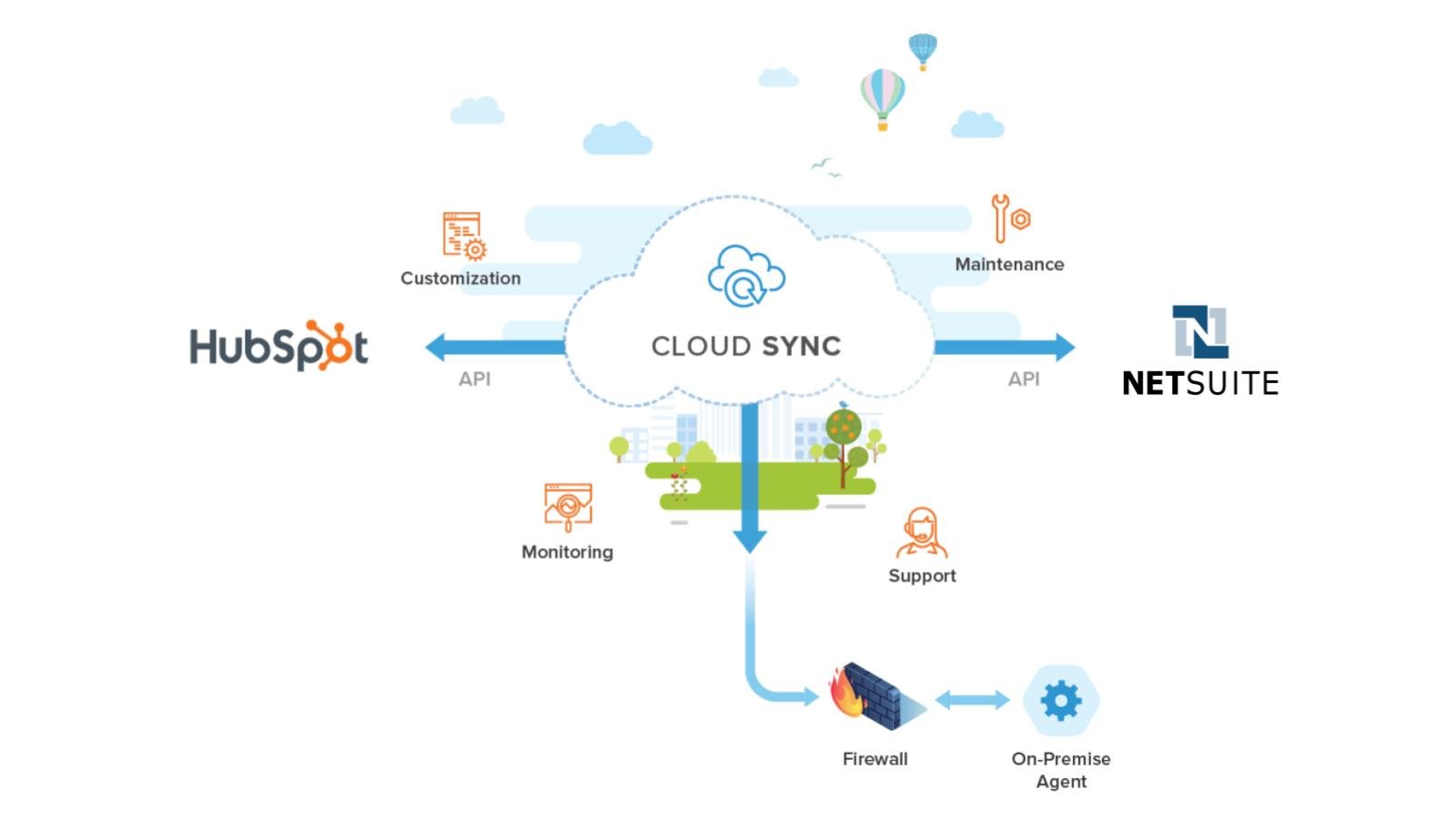 An ERP-CRM integration, like the one discussed above, helps in removing friction within the organization and creates a smooth & seamless customer experience.
Click here to browse through HubSpot's comprehensive library of connected apps to explore possible integration opportunities.
---
5) Syncing Tasks Across Platforms
From setting objectives to coordinating effectively and tracking progress — a powerful project management tool helps create a collaborative and productive work environment.
HubSpot lets you sync your tasks to tools such as Trello, Asana, Jira, and Zendesk among others.
This enhances internal communication and speeds up the collaboration process while helping you close deals quicker.
---
Conclusion:
Improve your productivity at work and boost your results by using these HubSpot automation hacks.
If you're not already a HubSpot customer, apply for a demo today!