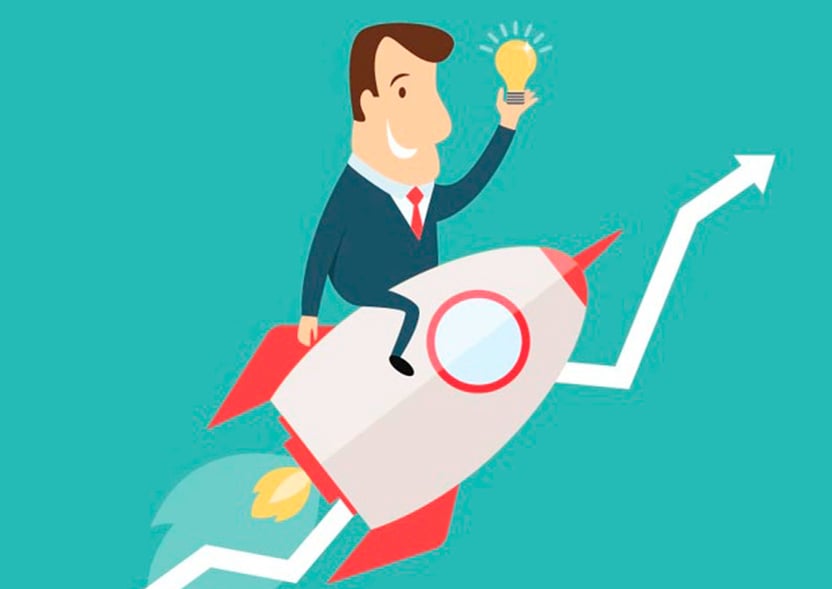 Lead generation isn't rocket science.

By fuelling it rightly using the tips mentioned in this article, you can propel that very rocket as high as you want your sales graphs to go.

If you're a running a business that's struggling with lead generation and can do better, we've got some help lined up for you that'll show you how to increase leads using CRM.

Don't have a CRM software yet? No problem.

Here are 16 insider secrets to help you choose the right CRM for your business. Once you choose the best software, take advantage of our short-&-simple 5 step guide to getting started with it.

After you've chosen, implemented and set up the CRM, there will be a considerable improvement in your business operations, helping you sell better and grow bigger.

Customer Relationship Management platforms don't have to be used just for recording customer data and tracking them in the sales funnel. These softwares, with their functionality being optimized, can turn into a sales-generating machine if you find the right way to use them.

No matter how well you sell, you can always find more prospects and convert them into customers and ultimately, brand patrons.

So, let's address the elephant in the room - Yes, we're referring to the mammoth task of lead-generation, and answering the question of "how to increase leads using CRM".

Following is the advice we've generated that's guaranteed to boost your lead generation efforts resulting in increased profit and happier sales teams.
Tip #1: Engage using social networks.

Social networking can easily be termed as one of the quickest and most direct forms of connecting with leads and potential customers. This doesn't mean that you should just respond to queries and answer comments - you need to engage by creating more content, conducting surveys, asking the right questions and logging all those details into your CRM. You can even plan and schedule content in advance using social publishing tools, such as this one by Hubspot.

The trick here is to be found when and where your customers need you. By jotting all those social networking leads into your CRM, you can then sort them into the buyer's journey model (explained next) and create the most appropriate content to build trust and show-off your expertise in the market.

Tip #2: Use the Buyer's Journey model.

Identifying and managing your leads and clients in a pipeline view provides you with an overview of their activity with your business. This helps you gain a deeper behavioural understanding of your prospects and the market as a whole. By analysing customer data and plotting it into the buyer's journey model, you can create better communication strategies to attract and generate more leads.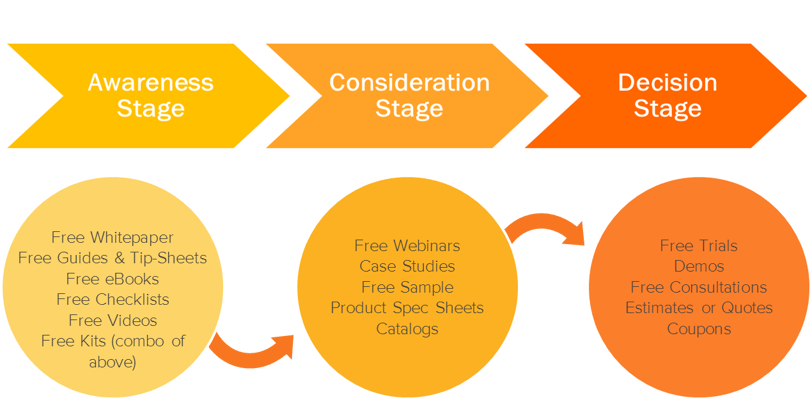 Tip #3: Share the team calendar.

Communication and coordination, not only makes your sales team efficient, but also creates more time to generate those extra leads. By sharing the team calendars, you can schedule more inter-departmental meetings, helping you create better solutions and content offers for those hot leads in the the market. An integrated calendar works wonders to manage events, meetings, resources (such as meeting rooms) and schedules. By linking customer profiles with events you can get a better idea of who you're going to meet, when and what resources would be necessary to attract the customer towards your business.

Tip #4: Use the CRM feature of Sales Forecasting.

In any business, although planning is the first phase, it continues even after execution and analysis. Planning for the next quarter and coming months, you should consider the current sales trends as well the leads required to hit the next sales target. That's when sales forecasting comes into play. Instead of just making assumptions based on your "market instinct", use actual sales reports to forecast upcoming sales and take measures to convert the maximum leads possible.

Tip #5: Nurture existing leads.

As the full form of CRM suggests, relationship management is a core function of these softwares. Analyse the activities you undertake to nurture leads and think of improvements you can make to pull more prospects. Keep a track of how your sales team treats each lead and identify loopholes that could endanger the interest or comfort of a potential customer with your business. Getting more customers isn't just about making money by selling products or services, it's about creating a relationship that lasts a lifetime.